Kadija Balde
March 11, 2021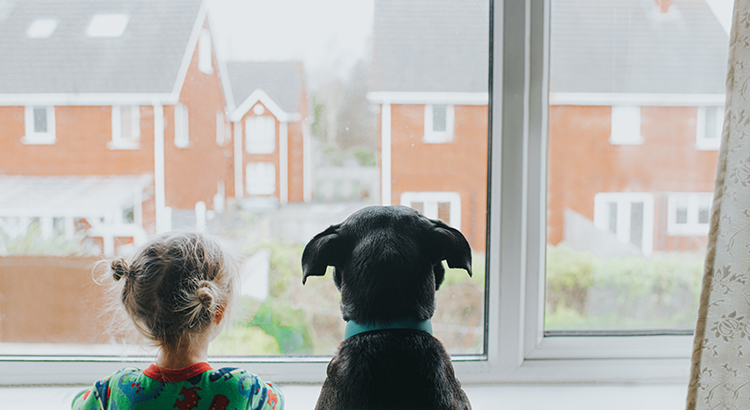 If you're looking for a home to purchase right now and having trouble finding one, you're not alone. At a time like this when there are so few houses for sale, it's normal to wonder if you'll actually find one to buy. According to the National Association of Realtors (NAR), across the country, inventory of available homes for sale is at an all-time low – the lowest point recorded since NAR began tracking this metric in 1982. There are, however, more homes expected to hit the market later this year. Let's break down the three key places they'll likely come from as 2021 continues on.
1. Homeowners Who Didn't Sell Last Year
In 2020, many sellers decided to pause their moving plans for a number of different reasons. From health concerns about the pandemic to financial uncertainty, plenty of homeowners decided not to move last year.
Now that vaccines are being distributed and there's a light at the end of the COVID-19 tunnel, it should bring some peace of mind to many potential sellers. As Danielle Hale, Chief Economist at realtor.com, notes: